Improving Workplace Culture in the Context of Team Coaching
August 17, 2023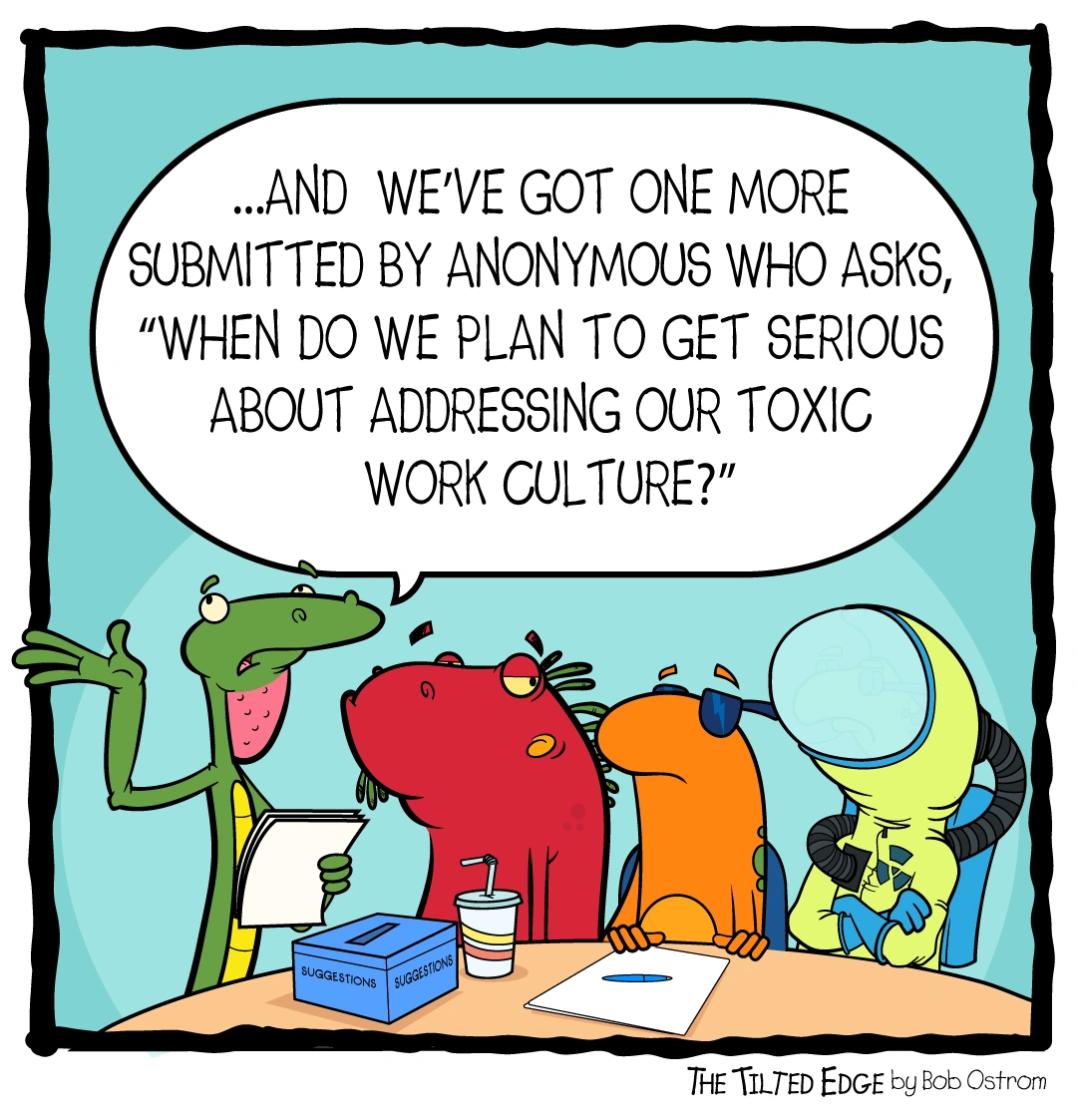 Workplace culture is important to adults who tend to spend one-third or more of their time at work. Recent data by Deloitte has shown that 94% of entrepreneurs and 88% of job seekers say that a healthy workplace culture is vital for success, even in remote settings.
Whether you are a leader of an organization, a team leader, or a team member, having the ability to distill the kind of culture you are in, and how you could evolve the climate into one that you will need, is essential for overall well-being and sustainability purposes.
Forbes defined workplace culture as the values, belief systems, attitudes, and sets of assumptions that people in a workplace share. When there is no alignment, or there is a misalignment of values, belief systems, attitudes, and the set of assumptions that people in a workplace have about the organizational objectives, morale often declines, well-being is impacted, and overall performance suffers.
Using the following two examples, we will demonstrate how workplace culture can be improved using the Tilt365 Suite of assessments in the context of team coaching.
Exhibit A:
A 3-year-old early-stage start-up with two Co-Founders is moving into a growth phase with venture-backed funding and a team of 20 employees. The Co-Founders' priorities begin to shift, moving away from doing the work to being the executives. As the team grows and as pressures mount, the alignment and connection between and amongst Co-Founders and team members are shaken. The team could benefit from slowing down to re-calibrate and ground themselves in their vision, values, strengths, areas of development, and ways to work in both the short-term and the long term.
How can the Tilt365 Suite help?
One of the most fundamental needs for this team is to support both the Co-Founders' transitions into senior leadership and their senior leaders' transition in management. With the support of the Team Coach and using the Tilt365 True Tilt Personality Assessment™, each Co-Founder can gain a deeper appreciation for their strengths, how they lead, and how they can best support their teams, one another, and themselves to continue to grow as the organization does.
Secondly, the team itself needs to understand how they work as a unit, how their strengths come together to form the existing climate, as well as the culture they want to create to maintain organizational success. Using the Tilt365 Team Climate Report™, the team can begin to understand how they are structured as a team of leaders and how they respond to stress. This, in turn, helps the team innovate while identifying and minimizing additional conflict.
Exhibit B:
A 20-year-old family-run business is entering into a third-generation succession planning process and is heading towards a new leadership approach to running the business. The executive leaders are expressive with their disagreements. The teams are becoming increasingly more segregated and are subdued as new members join the company leaving the underlying conflicts unresolved and festering.
How can the Tilt365 Suite help?
This company is one that needs to begin to develop psychologically safer spaces between all parties involved. One way to do that is to work closely with the Team Coach and to build a foundation that would uncover what these teams are rooted in and how they are showing up daily. In tandem, 360 assessments can support this process. Using the Tilt365 Positive Influence Predictor™ and Team Agility Predictor™, each individual and team, respectfully, will uncover blind spots and hidden strengths. These can then be used to improve overall performance and move towards a more agile and generative workforce culture. Moreover, we know that diverse teams tend to be better teams when they are agile and generative; as such, these tools aid in the process of identifying the kind of team you have and what team you will need to achieve your organizational goals.
Overall Takeaways
In both these examples and beyond, I have found using the Tilt365 Suite, inclusive of its individual and team assessments, builds self-awareness and a common understanding within the teams and the leaders I work with in numerous ways:
1. Individual and team strengths are better understood and celebrated;
2. Individual and team strengths are built upon while improving areas of development;
3. Team differences are identified and discussed; and,
4. Differences that are getting in the way of creating an agile and generative workforce are acknowledged and acted on.
The Tilt365 Suite is a thoughtful and generative leadership tool for leaders and their teams. It's effective visuals and light-spirited characters bring a sense of ease to doing this work, making space for leaders to adapt and change.
I have found these tools complement my work as a Team Coach of creating alignment and connection between, amongst, and within people by building a foundational understanding of self and others. When used together, team coaching and the Tilt365 Suite facilitates the development of agile and generative leaders and teams both in the short-term and in the long-term.
Future Considerations
Supporting your leaders and teams to perform well, continue to learn and evolve, and sustain themselves over time is possible.
Within a team coaching context, and with the aid of tools such as the Tilt365 Suite, deeper connections can be made to the current climate, and the required actions can be taken to achieve the desired workplace culture. All leaders are better understood for their strengths within and across the teams, and more diverse teams are better supported to sustain their performance, and diverse teams can remain agile and generative over time.
Interested to learn more about how to improve your workplace culture in a team coaching context while using the Tilt365 Suite?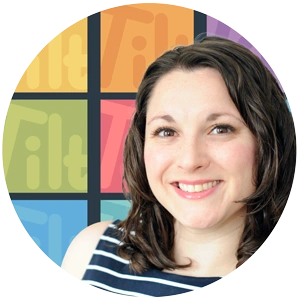 Connect with me. Amanda Calzolaio
Executive & Team Coach | Mediator | Learning Architect
Website: www.amandacalzolaio.com Email: amanda@ourleadershipcoach.ca